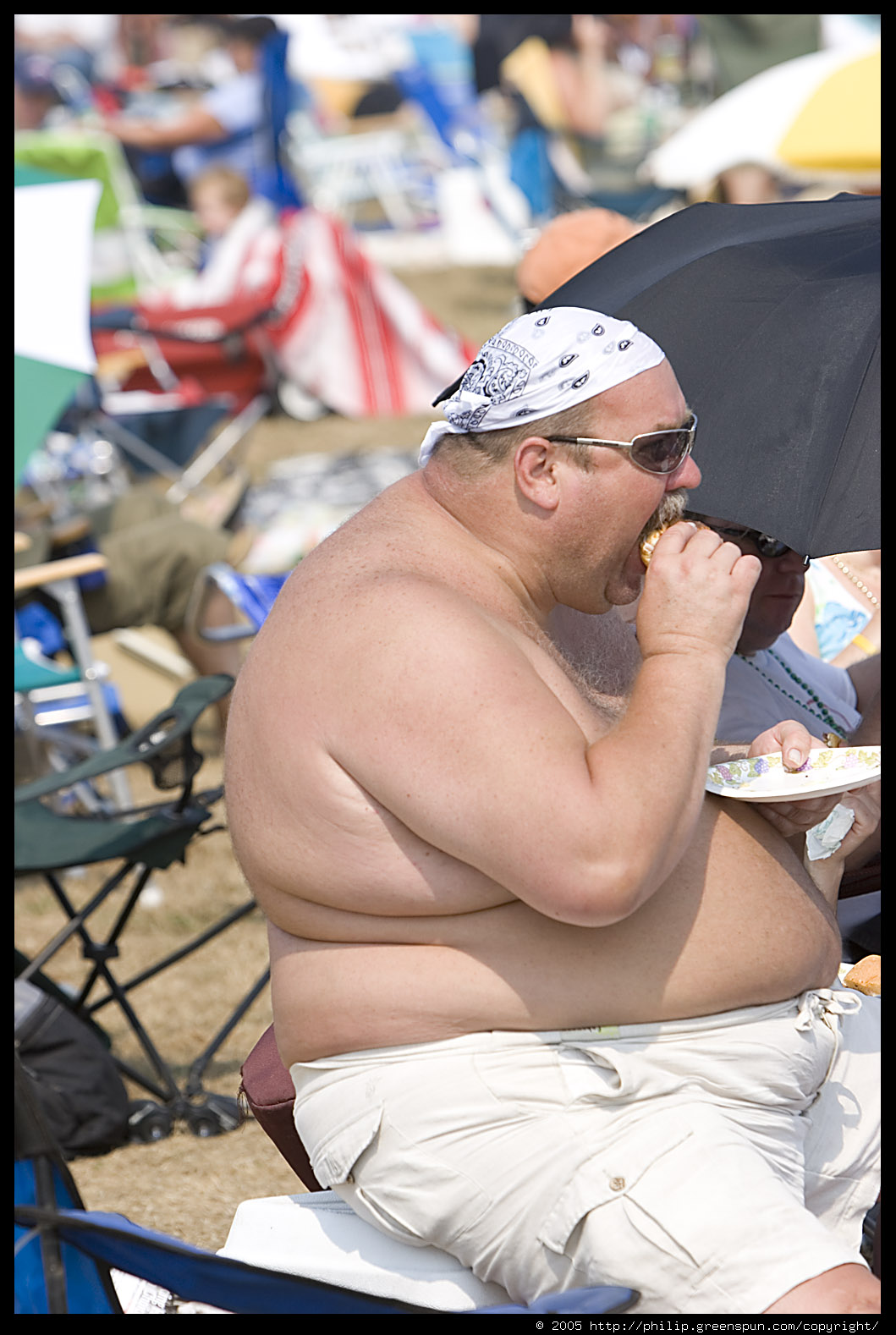 Mississippi--or, as I like to call it, America's Jellyroll--has a proposed bill that would effectively make it illegal for restaurants to serve obese people. You can read all about it,
here
. I understand the thinking, don't get me wrong, but do legislators really think they're going to solve anything? Banning fat people from restaurants is like
banning crazy people from the 1AM time-slot on the Public Access channel
. If fat people can't eat in public, they'll order in. And if they order in, by virtue of not having to get off their fat ass to walk to a restaurant, they're going to get fatter. And if they get fatter, who is going to do all the afternoon talk show specials about fat people getting air lifted out of their houses when they become too big to fit through the front door? Clearly they haven't thought this through. Maury Povich is only one man.